The lawyers of Crispe & Crispe specialize in the following legal services:
Personal Injury and Accident Law
Have you been injured? Crispe & Crispe can help you with legal issues related to accidents including automobile accidents, and general personal injury law. We can also help you with any worker's compensation claims if applicable.
Workers' Compensation Claims
We can help you with worker's comp laws and get you the compensation entitled to you.
Arbitration and Mediation
We can act as your arbitrator or mediator and can help you resolve disputes in Brattleboro, VT.
Contracts
We can assist you in the preparation of contracts, leases, and agreements.
Commercial Real Estate Law
We are well-versed in all aspects of commercial real estate law including title insurance and title search, mortgages and leases, and representation of buyers and sellers at closing of commercial properties.
Business Legal Services
Crispe & Crispe can assist you areas of corporate law such as establishing or operating a corporation, an LLC, or a partnership. We can guide you through legal issues related to labor laws.
Wills, Estates and Trusts
Need a trusted advisor to assist you? We can help you with your probate issues and set up or manage your will, trust, estate, or ancillary estate.
Other Legal Services
Crispe & Crispe can also represent your interests in cases involving civil rights, litigation, or probate.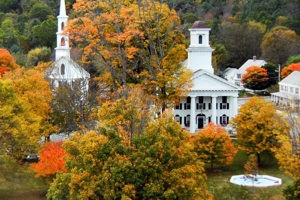 Contact us today for a consultation.